04 Apr 2023
Teknia acquires an aluminium and magnesium injection moulding plant in Sweden to reinforce its commitment to Electric Vehicles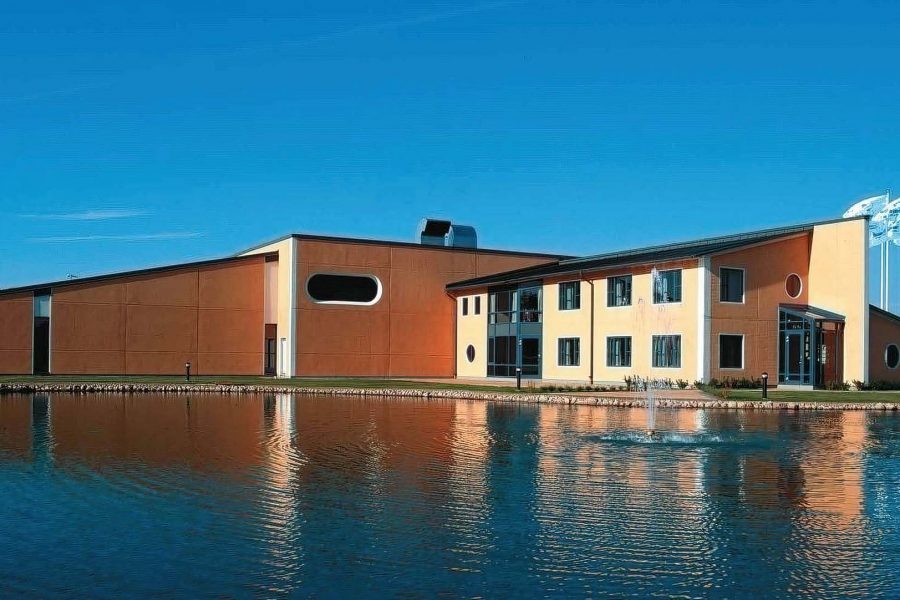 Teknia acquires the company Svensk Tryckgjutning, which has a team of more than 100 people and a turnover of around 20 million euros in 2022
The Group reinforces its commitment to aluminium, a key material for electrification, and adds production capacity in magnesium injection moulding
With this purchase, the Spanish multinational adds 23 production plants and expands its presence to 13 countries
Teknia, the Spanish multinational specialised in the manufacture of metal and plastic components for mobility, has acquired the Swedish company Svensk Tryckgjutning dedicated to the injection and machining of aluminium and magnesium products for safety and high precision parts for the steering and chassis environment. The acquisition is a strategic move by the company to further strengthen its capabilities in manufacturing components for new mobility solutions. Aluminium and magnesium injection and machining technologies, due to their better characteristics compared to other materials, are increasingly relevant for the manufacture of components for electric vehicles.
The plant is located in Vimmerby, in southern Sweden, with a good connection to Germany. The company recently acquired by Teknia recorded sales of close to 20 million in 2022 and expects strong growth in 2023. The plant has a team of more than 100 people and its customers include major automotive OEMs and Tier-1 suppliers.
Teknia has chosen Sweden because it has been a technological leader in aluminium and magnesium injection moulding for decades in Northern Europe, as reflected in the large number of aluminium and magnesium injection moulding companies located there. With this purchase, the Group now has 23 production facilities and a presence in 13 countries.
Aluminium capacities are added and magnesium is incorporated
Teknia Vimmerby, as the Swedish plant will be called, reinforces the strategy in aluminium technology, a key material in electrification due to the need to make vehicles lighter. In this way, the new plant becomes the Group's fourth with aluminium injection technology and joins the existing plants in Ampuero (Spain), Oradea (Romania) and Tepeji del Río (Mexico). The plant also adds magnesium injection technology to the Group's multi-technology capabilities.
Javier Quesada de Luis, Teknia Managing Director, said: "The acquisition of this plant in Sweden is part of our strategy to increase our production capacity in a booming technology such as aluminium injection moulding, while incorporating a new, highly specialised technology, magnesium injection moulding. We continue to look for opportunities in Europe and America to continue growing and positioning ourselves as a benchmark company thanks to our multi-material offer."
On Teknia's growth plans, Quesada de Luis commented that "this acquisition complements our strategy, which is currently focused on incorporating industrial groups. With this new plant in Sweden we are adding to our perimeter a factory that provides a differential value through a highly specialised technology with great potential."
Interested in our Press Kit?
Interested in our Press Kit?
Discover more