08 Jul 2022
Teknia acquires suspension components plant in Germany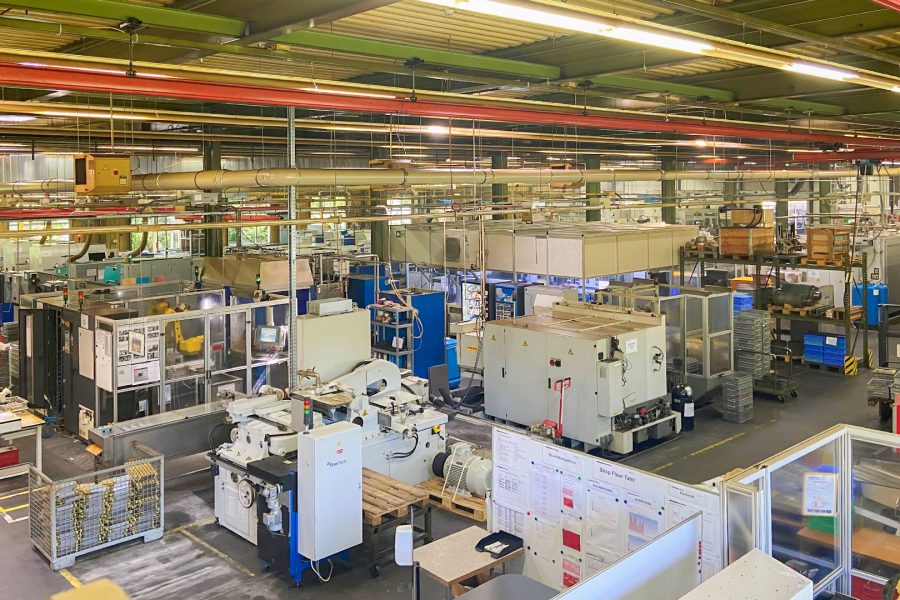 Teknia, the Spanish multinational Group specialized in manufacturing metal and plastic components for mobility solutions, has acquired Forschner PTM GmbH from Forschner Group, located near Stuttgart in the Southern German province of Baden-Württemberg, in strategic proximity to Teknia's main customers in the region.
More precisely, the new plant is located in Mahlstetten, employs more than 100 people and had a turnover of around €24 million in 2021. The plant, which has been renamed Teknia Stuttgart, specializes in bar machining to produce different high-end suspension components. These parts are important components for all types of vehicles, ensuring the plant's growth potential.
In fact, the components produced by Teknia Stuttgart will be particularly relevant for autonomous vehicles as they improve the vehicles' driving comfort by minimizing inertia. The acquired plant will add significant value through its extensive experience in complex machining, which will increase Teknia's overall value proposition in machining technology.
The plant is Teknia's first one in Germany, representing the Group's entry on a manufacturing level into a market, where Teknia has been operating since 2007, on a commercial level, from its commercial offices in Stuttgart.
"The acquisition of Teknia Stuttgart is the next step in the company's commitment to providing solutions for new mobility concepts, building on the latest technology and highly specialized knowledge. This will allow us to continue offering the best technology to our customers," Javier Quesada de Luis, Managing Director of Teknia, said. "We will continue to create value through our company's high specialization, always with the aim of becoming a multi-technological partner at the service of mobility manufacturing, both in the interurban area and in the cities of the future," he added.
Interested in our Press Kit?
Interested in our Press Kit?
Discover more