21 Mar 2022
Teknia Appoints Javier Quesada de Luis as Managing Director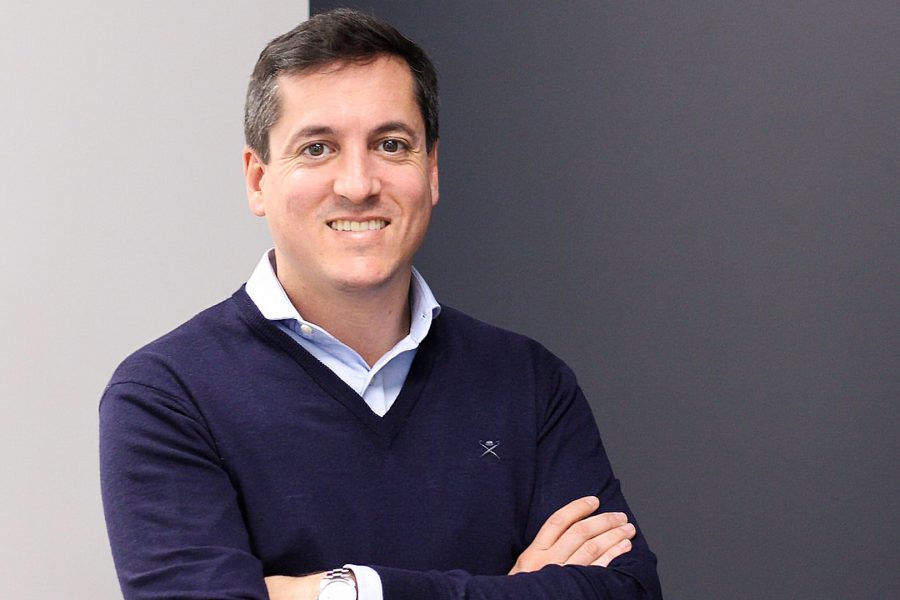 Teknia, the Spanish multinational group specialized in manufacturing metal and plastic components for mobility solutions, using a wide range of technologies, appoints Javier Quesada de Luis as the company's new Managing Director. The appointment has been ratified by Teknia's Board of Directors.
The change is taking place at this time so that the company is prepared to face the current market challenges in the best possible way, while taking advantage of the opportunities that arise for the Group in all markets where it operates. In this task, Quesada de Luis will lead the team in different areas of management and strategy of the company, with a very clear focus on positioning Teknia as a leading multi-technology mobility manufacturer.
Javier Quesada de Luis (Bilbao, 1982) has pursued his entire career in the family company Teknia, which he joined in 2007. During this time, he has held different responsibilities, such as the launch of Teknia's offices in two key markets, Germany and the United States, the Commercial Management of Plastics, and finally the Commercial Management of the Group, a position he has held since 2017.
Management Skills and Extensive Knowledge of The Group and The Sector.
Teknia's President and CEO, Javier Lazpita, explained: "In the 15 years Javier has been with Teknia, he has demonstrated his ability to lead the day-to-day management of the company through his work in different departments of the Group and his international experience. I am confident he will be of key importance in bringing the team together and making it ambitious for our future growth".
The new Managing Director of Teknia, Javier Quesada de Luis, said: "I am very excited to lead the family project that my father started 30 years ago and to give continuity to the values that have led us to where we are today, values that are the identity of this company and that my father established since its beginnings. The step I am taking and which the Board has trusted me with means to continue the path my family has set since the foundation of the Group: growth and generation of long-term value. I will put all my efforts in tackling the challenges the sector is facing. For Teknia, as a leading mobility manufacturer, the situation is not different".
Interested in our Press Kit?
Interested in our Press Kit?
Discover more